Workshops
In addition to the regular 24-week course, which starts in September and ends in April, I organise summer workshops.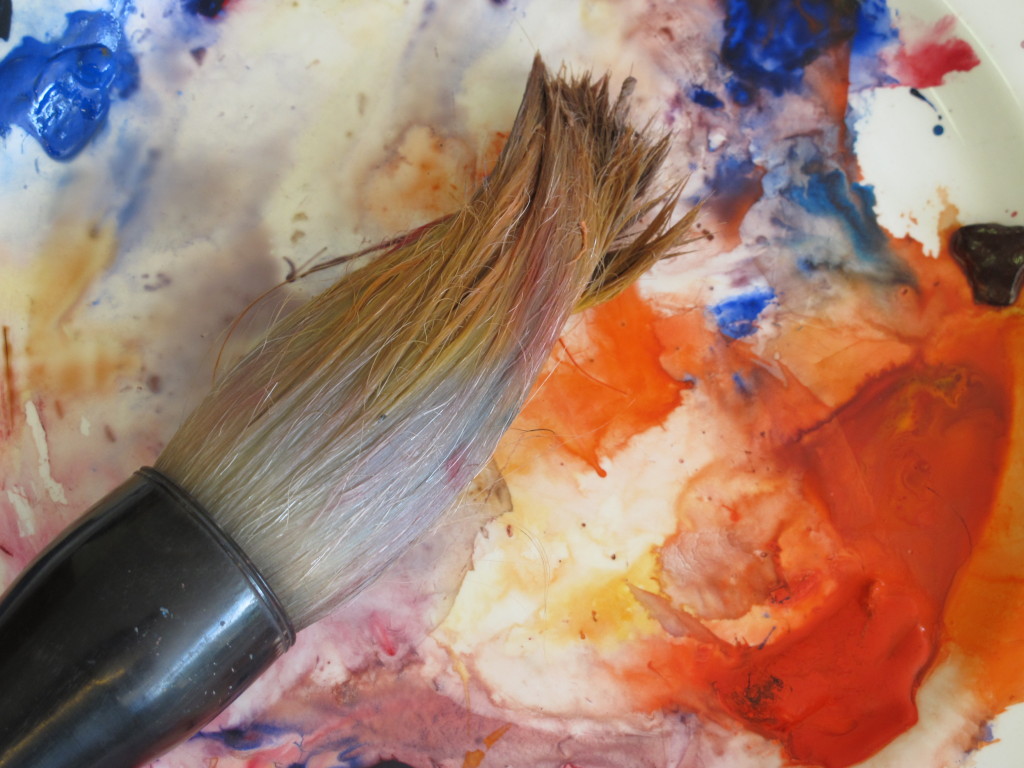 Workshops sumi-e model painting
In this 2-day workshop you learn how to depict the model in a few lines and patches in a language that is restricted as much as possible, the most essential elements. Sumi-e is meditation in action.
The unity of eye, hand and heart.
It's like writing a sort of poem on paper in lines and patches.
Sumi-e is the art of leaving things out. The most critical point is what you can leave out and why. When you see a human being you don't have to depict every detail, but you have to commit to paper the life energy of this special unique person.
Sumi-e is a relaxed mind in a relaxed body.
Sumi-e is the way, not the product.
Sumi-e is wonder about the nuances of the strokes of a brush, about the richness of a patch.
The sumi-e workshop is meant for people who have already been painting models more often and who want to familiarise with this oriental technique, which can mean an enormous enrichment and development.
For sumi-e painting you need rice paper. Wenzhou paper ( on a roll, 47cm broad) is nice to work with. Furthermore you need some pencils, preferably Chinese ones or Japanese pencils. A thin pencil for the lines, a thick one for the patches. Other necessities are: sumi-e ink (waterproof), aquarelle paint (tubes), little bowl for the aquarelle paint, an old towel and a water jug.